Servicing Unions since 1976
We started as a Union Printing company and are the most tenured printing company in Lansing MI area. The Job Shop is a proud member of The Teamsters GCIU Local 289M. Being a union company we understand the needs of Unions and their members. We specialize in designing apparel unique to your union, not the cookie cutter designs with a Local name and number drop on designs sold nationwide. Call us today and let's get started on a unique design for your Local.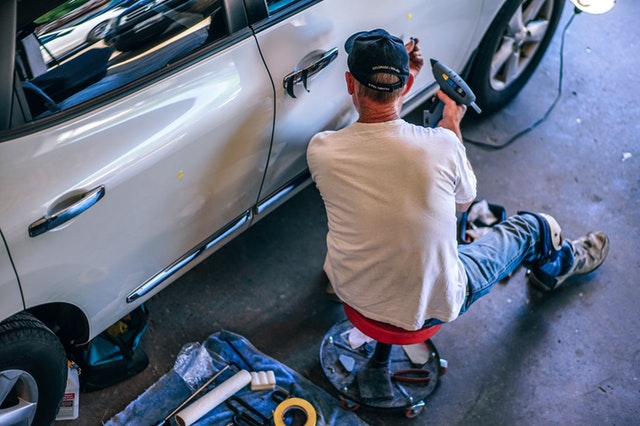 Get Started With Us Today
We are awesome to work with. Just give us a call and we'll come up with a solution that works for your business.
Contact Us Today!