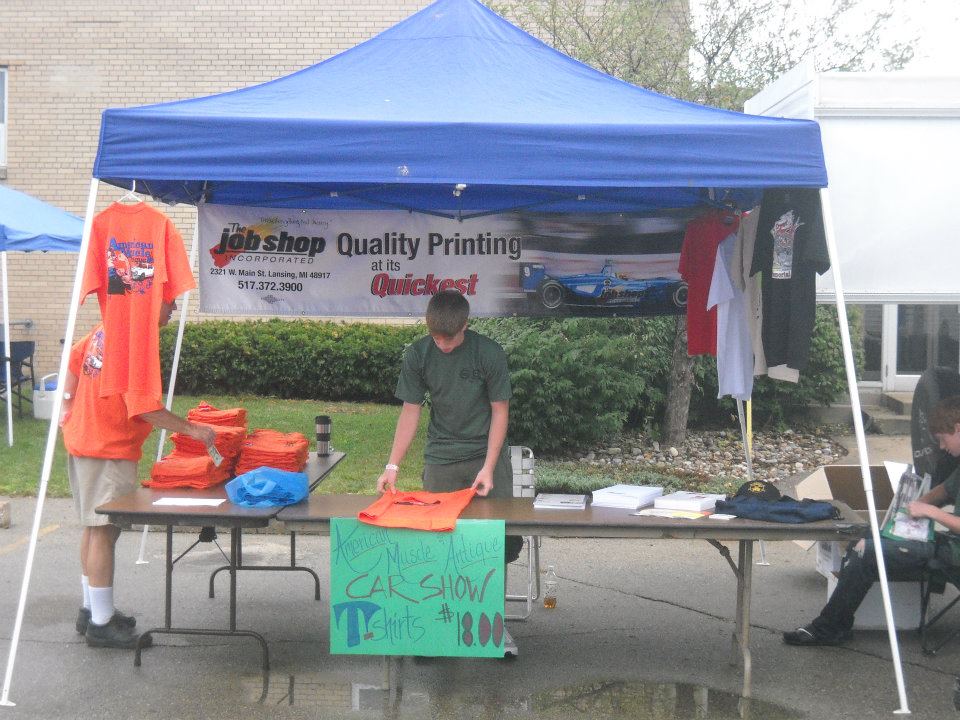 We Print Everything But Money!
As a full service printing company since 1976 our offerings will spice up any style campaign. If you are in need of Business Cards, Letterhead, Business Envelopes, Banners, Product Brochures etc. we can print it. Accopaning our apparel printing with our offset printing capabilities allows us to offer a complete package for your 5K Run's, school fundraisers or a political campaign.
Get Started With Us Today
We are awesome to work with. Just give us a call and we'll come up with a solution that works for your business.
Contact Us Today!