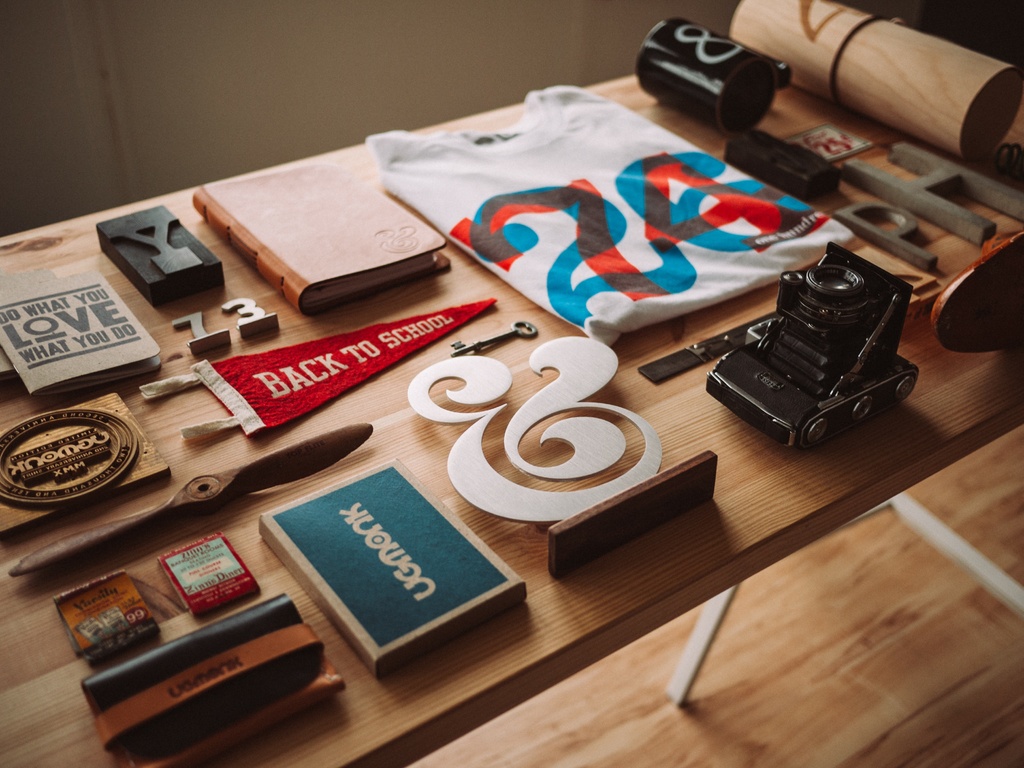 Trusted For Over 40 Years
Since 1976, the Job Shop Inc has been serving Michigan businesses and unions with American made apparel. We specialize in creating custom apparel and print materials for any of your branding needs. One of only three union apparel shops in the state, we are proud to be serving Americans with the finest American made print and apparel they need to accomplish their goals. We pride ourselves in the quality of our work. Join many other clients in experiencing the JSI difference!
Douglas Elders
2022-03-07
Support local companies
Michael "Bok" Bokovoy
2019-09-16
Just Love This Place!! Oldsmobile Outdoor Club sends it's Best!!!
Jennifer Rouse
2019-06-27
Union-made, high quality work. Fast turnaround times. Larry is very patient and helpful. Thank you!
The Job Shop found me temporary employment at some great organizations, such as the Esprit headquarters, Guinness/UDV and Lowe Worldwide's former SF agency. My placement at Lowe actually became my all-time favorite permanant position. If I ever move back, I would visit The Job Shop first.