Popular in house designs by the Job Shop. Show off your style.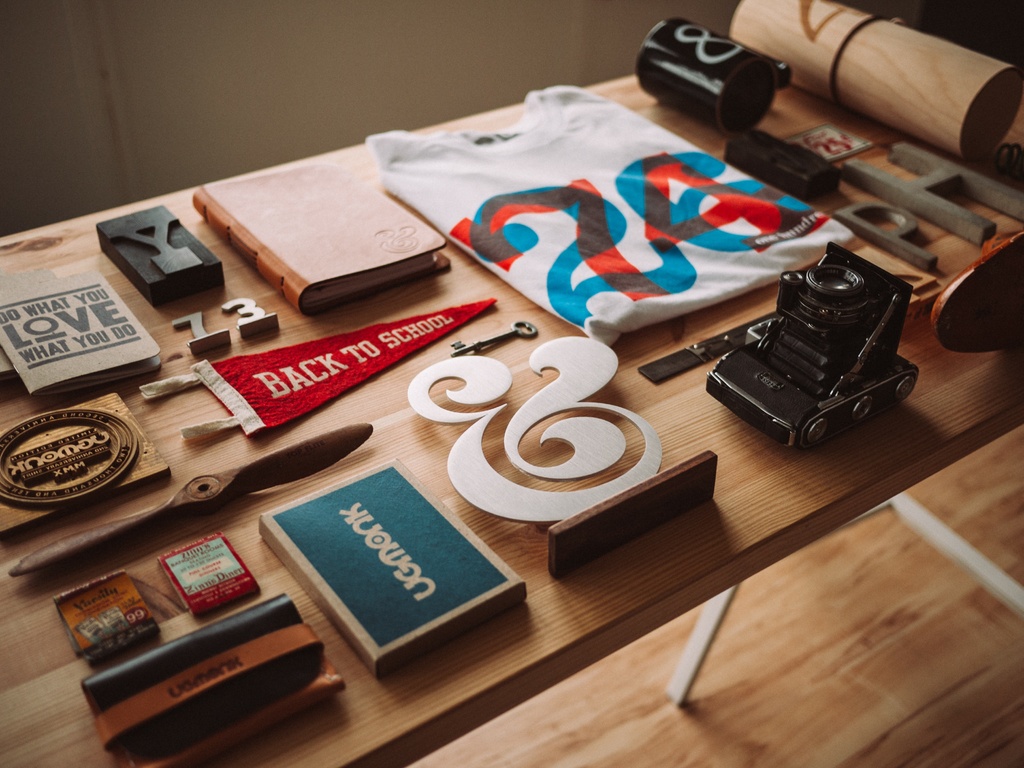 Trusted For Over 40 Years
Since 1976, the Job Shop Inc has been serving Michigan businesses and unions with American made apparel. We specialize in creating custom apparel and print materials for any of your branding needs. One of only three union apparel shops in the state, we are proud to be serving Americans with the finest American made print and apparel they need to accomplish their goals. We pride ourselves in the quality of our work. Join many other clients in experiencing the JSI difference!