Let Us Help Create Your Apparel
Our philosophy is to learn your objectives and we are here to help. Do you need that soft style shirt or the most durable construction shirt, our representatives have the experience to help advise on your perfect fit. From one color to full color screen printing, from a manual press to our fully automatic presses we have the ability to fulfill all your needs.
We support American Made garments whenever possible. All of our patriotic offerings are 100% USA Made and printed.  No American Flags on non American Made garments ever!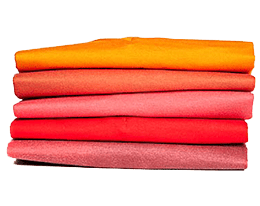 Get Started With Us Today
We are awesome to work with. Just give us a call and we'll come up with a solution that works for your business.
Contact Us Today!